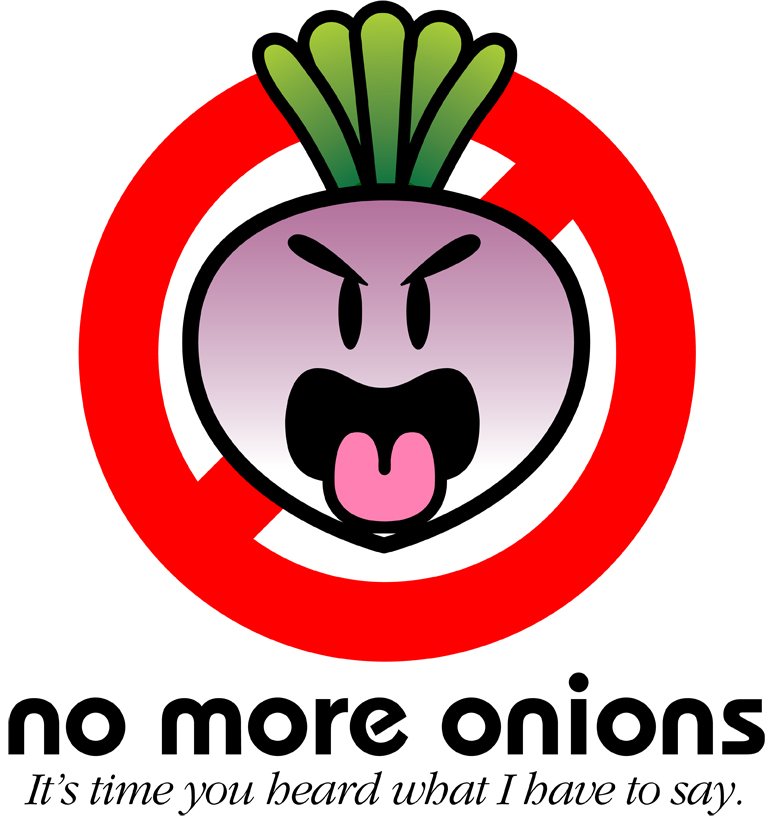 Google "I hate red onions" to
see this and more!
I've written about Greek Salad
before
, and my love for it has not wavered. Unfortunately, my tolerance for onions - particularly red onions - has waned. I made a big batch of Greek Salad about a month ago and picked out all the onions. What a waste.
The recipe above is not difficult, but I was feeling particularly lazy and not at all in the mood for onions. So here's what I did.
Chopped up a tomato. I like the kind that is sold attached to the vine.
Chopped up part of a cucumber.
Chopped up a clove of garlic.
Threw the above into a bowl.
Splashed with Italian dressing, just enough to coat.
Sprinkled feta. Currently loving Athenos Garlic & Herb.
Added a few pitted kalamata olives.
Profit!
Notes:
I like this make-as-you-go approach way better than making a big batch of salad at once and keeping for several days. Chopped tomatoes that have been sitting in dressing for over a day get mushy and gross.
The garlic was a good onion substitute. It provided bite without, well, being an onion.
The smallest garlic clove is more than enough. Anything larger and I could singlehandedly protect the Capital District from vampires.
Next time, I may go wild and buy a bottle of Greek dressing, but I already had Italian in the fridge and thought it tasted just fine. Plain old olive oil would probably work too.
You may be thinking, "This girl is a hack. This isn't even a recipe! It's more like 'throw random shit in a bowl and it will magically become delicious salad.'" To you I say, as long as Food Network considers Rachael Ray's
Late Night Bacon
a recipe, I will consider myself a salad visionary - AKA, suck it.